Contact Us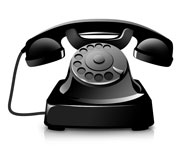 The staff members at H2O Filter Warehouse are intelligent, friendly and knowledgeable people who work hard to provide excellent service. We want to build H2O Filter Warehouse by helping you build your business, and we will go the extra mile for you, when you need it.
Our normal office hours are 9:00am to 5:30pm ET. Please give us a call.
We'll be glad to hear from you.
Address & Telephone Numbers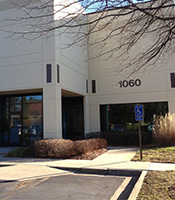 H2O Filter Warehouse
1060 Triad Court, Suite A
Marietta, Georgia 30062-2262
Email: sales@h2ofilterwarehouse.com

Telephone (Toll Free):800-955-0556
Telephone (Atlanta Area):770-874-2608

Fax (Atlanta Area):770-424-2464
Our Staff
Our family of friendly & knowledgeable staff members has over 60 years of experience in water treatment.
Bo Blasingame
Edward Starr
Mark Tibbetts
MWS

CWS IV




Jennifer Harris
Shawnette Cox